Metro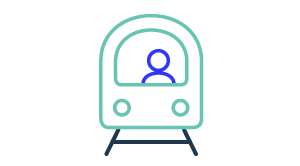 Highgate is conveniently located close to Tysons Corner Center Metro Station on the Silver Line. When you use Metrorail, there's no need to worry about being stuck in traffic or finding a parking spot – it is a great way to connect with surrounding areas. Check out WMATA's website for fares, schedules, and more information.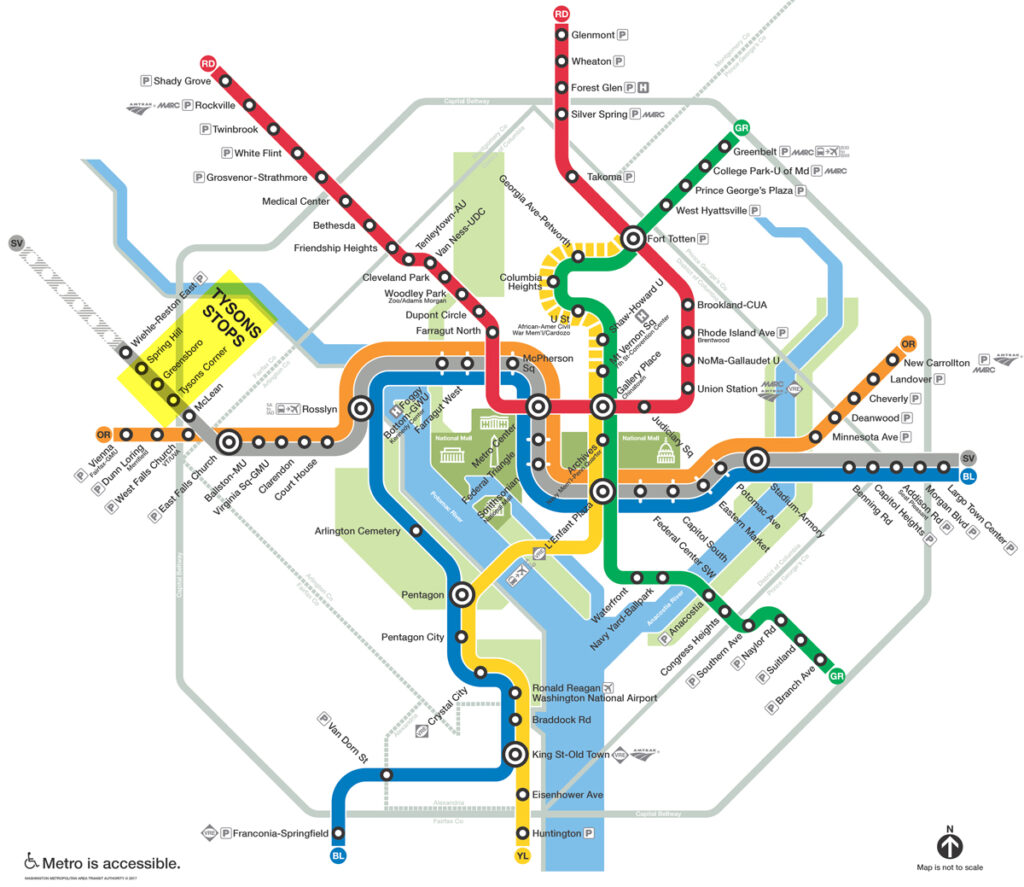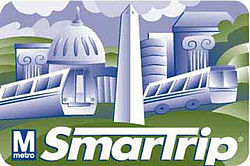 SmarTrip Card 101
What is a SmarTrip Card?
A SmarTrip card is a rechargeable farecard used to pay fares on Metrorail, Metrobus, and local bus systems in Virginia, Maryland, and D.C.
Why buy a SmarTrip Card?
If you take transit in the area or plan to at any point, you need a SmarTrip card to do so.
How much does a SmarTrip Card cost?
The card costs $2.00 and comes with $8.00 in stored value for a total price of $10.00.
Where to buy a SmarTrip Card?
You can purchase a SmarTrip card at any Metrorail Station at fare dispensers.
Can I use my SmarTrip Card on my phone?
Yes, SmarTrip cards can be added to Apple Wallet on iPhones and Apple Watches and Google Pay on Androids. In addition, value can be added to SmarTrip cards using the new SmarTrip App.
Where can you use a SmarTrip Card?
You can use your SmarTrip Card at the following transit services: