Chances are you or some of your loved ones are working from home. Working from home has become the norm for many of us, but creating a functional, comfortable workspace we love in our homes often falls to the waysides because, well, life!
If you're looking to brighten up your favorite teleworker's home workspace or even your own, this guide of curated gift ideas for all tastes and budgets is here to help.
Blocking out distractions at home can be challenging. Dreamegg blocks out sounds to help boost productivity, boasts 24 built-in white noise, fan, and nature sounds.
Help them power through that 5 p.m. Zoom meeting with more lighting.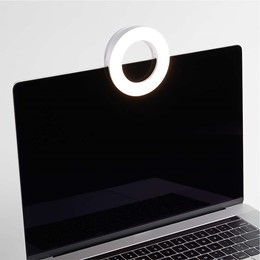 Something you didn't know you needed that you definitely need. "The small handheld vacuum is about the size of your palm, so it can easily be moved around any surface to suck up bits of dust, paper, crumbs, and more".
Typing wrapped in a blanket can be annoying. THE COMFY blanket hoodie is the solution!
Switching up work locations is great but tough to do if you lack a desk. Make it possible with a portable laptop desk.
A personalized leather mouse pad is practical, decorative, and thoughtful. All rolled into one gift.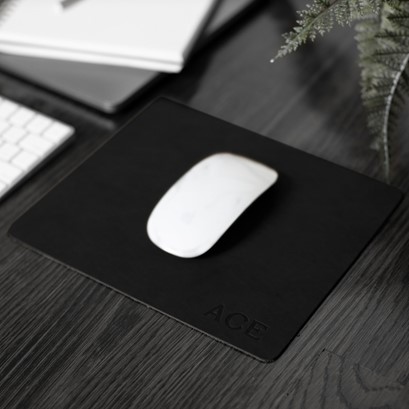 A perk of working from home is privacy. Help them blast their favorite tunes in the comfort of their home office with a wireless Bluetooth speaker.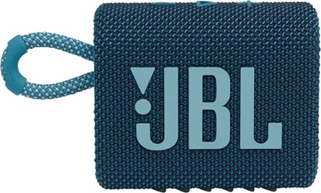 This handy dry erase door hanger is perfect for letting other people or family know to steer clear of barging in.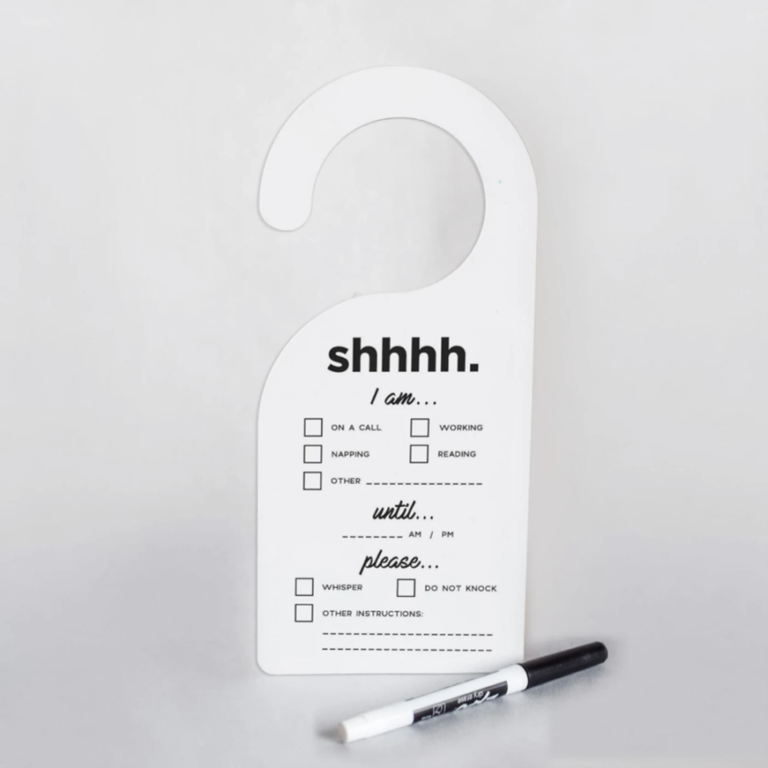 Purple's Portable Seat Cushion turns any chair into a comfortable seat to work for the day.
Let's face it – work can be stressful! A stress ball can come in handy to help calm the anxious mind.